By combining its expertise in compounding, formulation and process development with the enzyme technology developed by Carbios, its main shareholder, Carbiolice has successfully created an innovative, unique and universal green solution for PLA based plastics.
INNOVATION CARBIOLICE : EVANESTO®, an enzymated concentrate to make PLA products FULLY COMPOSTABLE.
EVANESTO® applications
Discover the products that become fully compostable when intregrating EVANESTO®
EVANESTO® step by step
CARBIOLICE formulates the enzyme produced by its partner Novozymes so that the enzyme activity is protected at high temperatures. The enzyme takes the form of an additive named EVANESTO®.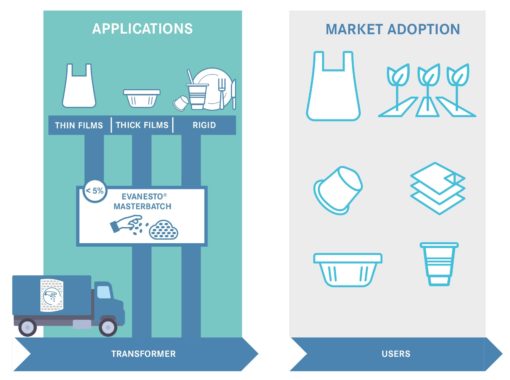 EVANESTO® is added to a compound with a high content of PLA during conventional converting processes like film extrusion, thermoforming, injection molding.
The enzyme is inactive during the entire period of the product use.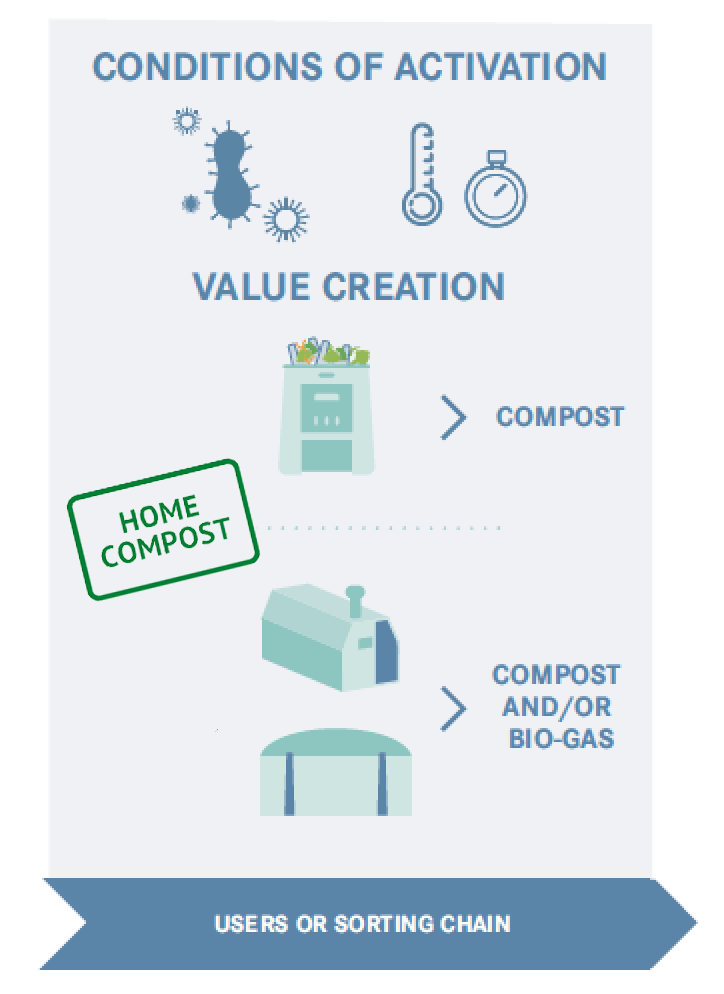 A combination of conditions is necessary to activate the enzyme. With EVANESTO®, PLA becomes compostable in home composting conditions (NF T51-800). It facilitates and accelerates industrial composting and generates bio-gas in methanization.
EVANESTO® Inside
Bags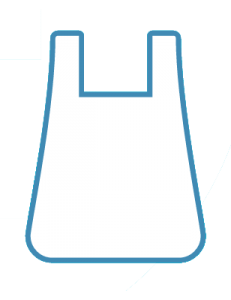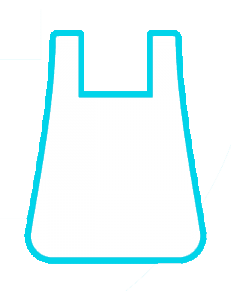 Disposable tableware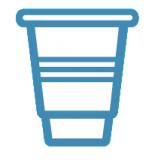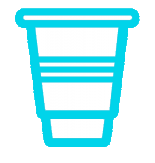 Agricultural films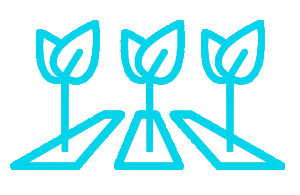 Packaging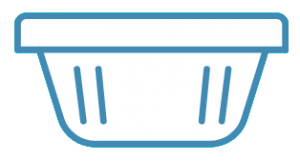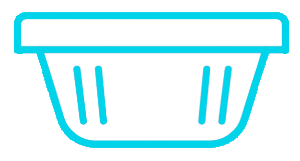 Capsules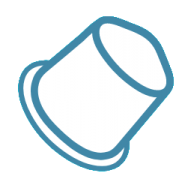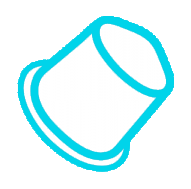 Nonwoven textiles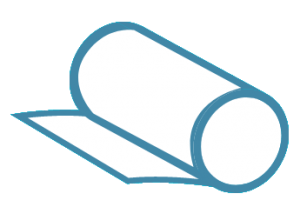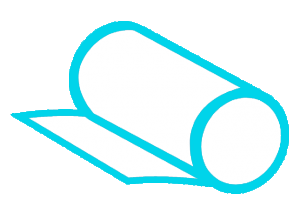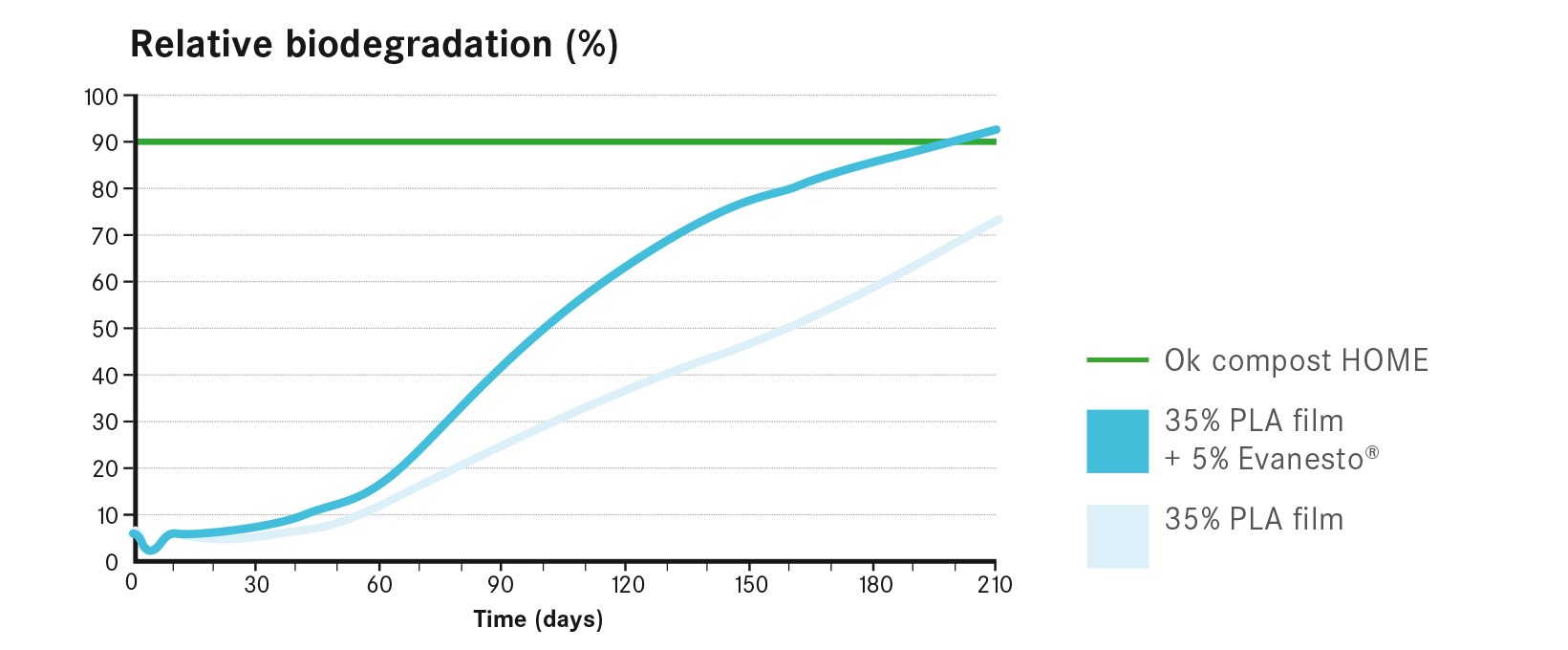 35 % PLA content in 15 µm thin blown films results, in home composting conditions.
Biodegradation reached in 190 days for films containing 5% of EVANESTO®
> Biodegradation process speeded up by at least 30%
> OK Compost Home certification