Carbiolice is an industrial start-up that designs, produces and markets patented solutions for the biodegradation of biobased products for single-use plastics and packaging articles. The objective: to achieve zero waste and to provide an answer to the sustainable development challenges. 
At Carbiolice, we work towards a common goal while respecting the values that bind us together: 
Our values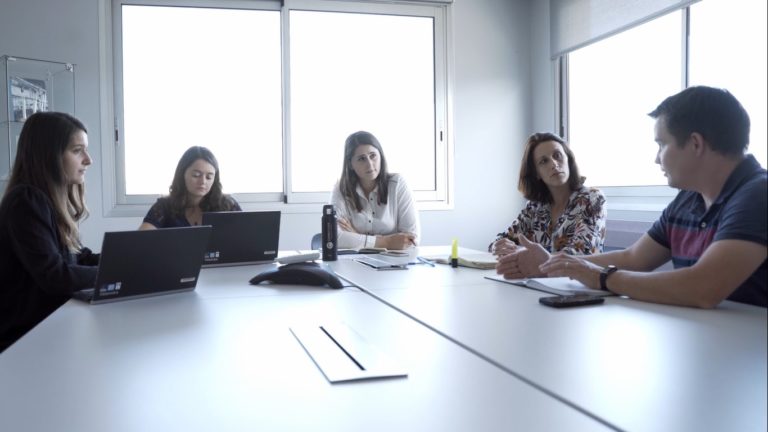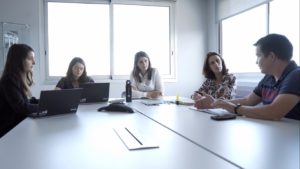 Caring and openness are Carbiolice's key words, so that every woman and man in the company can freely express themselves and participate to design sustainable and environmentally–friendly solutions.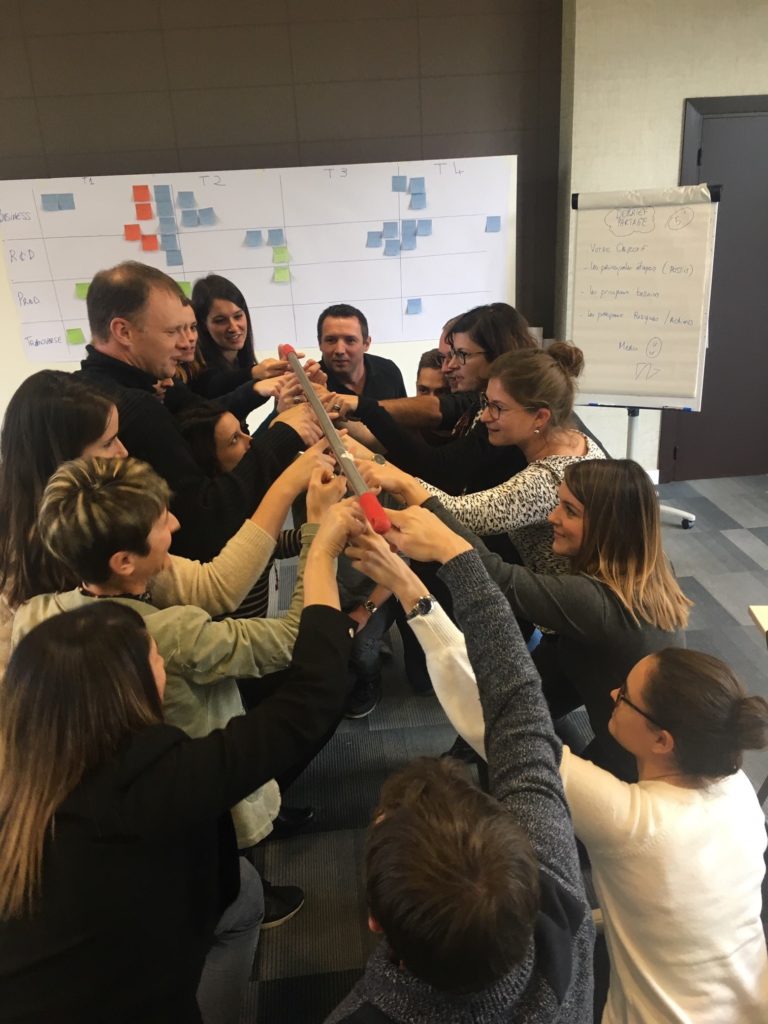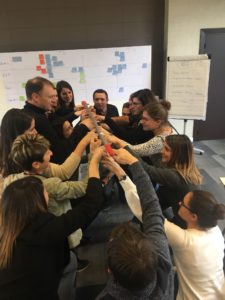 Being able to listen to each other, communicate and take care of others is what allows us to take up the challenges in order to improve the circular economy of the plastics industry every day.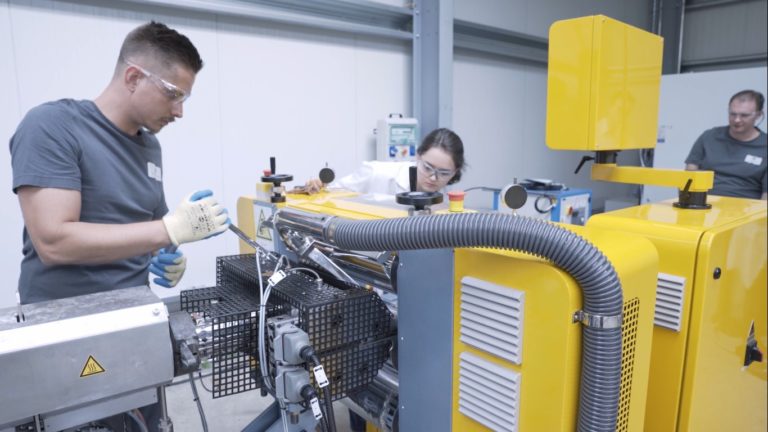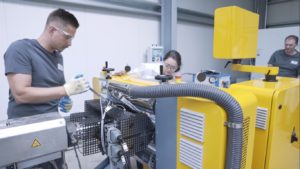 Our commitment is to put everyone's skills and know-how at the service of the company's success.
Our goal? To make Carbiolice a committed, responsible and demanding player in meeting environmental challenges.