23.06.2020
TOP 5 reasons to compost
So why compost? Here are 5 good reasons to get started!
Composting involves re-cycling organic green waste from both your home and garden, collecting it so it decomposes and produces a 100% natural fertiliser called "compost".
79% of French people currently say they compost or want to compost
Source: Les Français et le plastique, March 2020, Opinionway for Carbiolice.
So why compost? What is the real impact ? What about the compost of bio-based plastics ? Here are 5 good reasons to get started!
No. 1 : Compost is good for the environment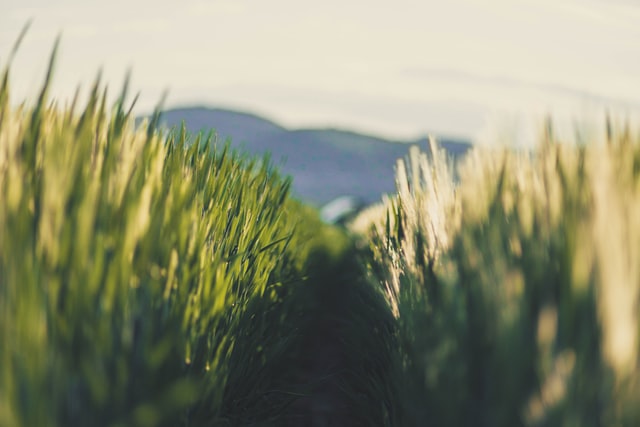 Composting means you recycle organic waste and reduce pollution.
All organic waste collected in household bins can cause soil and groundwater pollution through the emission of toxic gases when landfilled, generate polluting fumes when incinerated and also cause polluting road traffic. Composting is a clean disposal and pollution control solution, and as it is a local solution, it reduces CO2 emissions created during waste treatment.
Composting also means solving agricultural problems



On average, 40% of French soils are deficient in organic matter*
Source : https://www.latribune.fr/entreprises-finance/industrie/energie-environnement/les-biodechets-futur-chantier-des-dechets-783467.html
From the very first year, compost compensates for deficiencies in soil resources (potash resources, nutrients, etc.). It also leads to a reduction in the use of dangerous products, such as additives and endocrine disruptors. Soil is richer, less prone to disease and retains water more efficiently, while nutrients diffuse more easily and quickly in the soil. Moreover, farmers are using local solutions that are less harmful and less polluting. They are not so dependent on imported products, providing a boost for the local economy.
No. 2 : Composting is good for society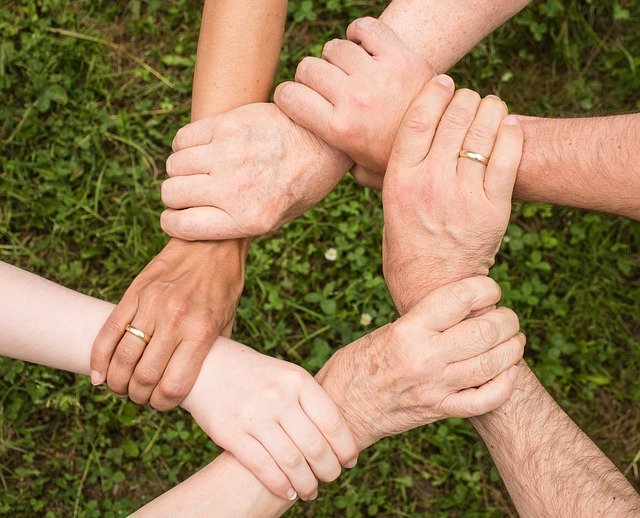 Composting means aspiring to a waste-free society
It makes consumption meaningful by creating a way to dispose of our waste that has no harmful impact. It raises awareness of how we dispose of waste, thereby leading to changes in practice and a reduction in the amount of waste.
Composting means getting collectively involved in a project of general interest
It is making a positive contribution to changes in our society through the responsible management of natural resources. Everyone is concerned and can participate (individuals, companies and communities).
Composting means thinking about future generations futures
Enjoying what nature has to offer us, without excess, so that our children and their children can also enjoy it. It's about combining sustainable development and the bio-economy.
No. 3 : Composting is good for the economy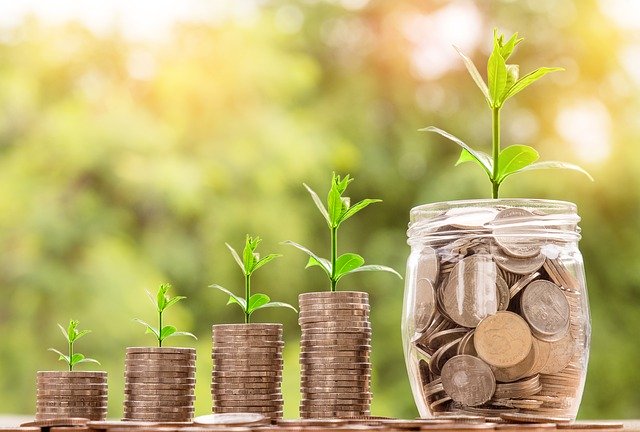 Compost creates long-term, meaningful business for local markets, using local skills.
The management of compost bins and compost creates jobs*
The resale of compost is a source of income and creates new business models.
Reusing compost helps to combine circular and local economies.
The cost of waste treatment is lower than for recycling and incineration.
*(Additional €1,800 billion income for the EU by 2050, as well as creating new jobs)
No. 4 : Compost reduces the volume of our waste bins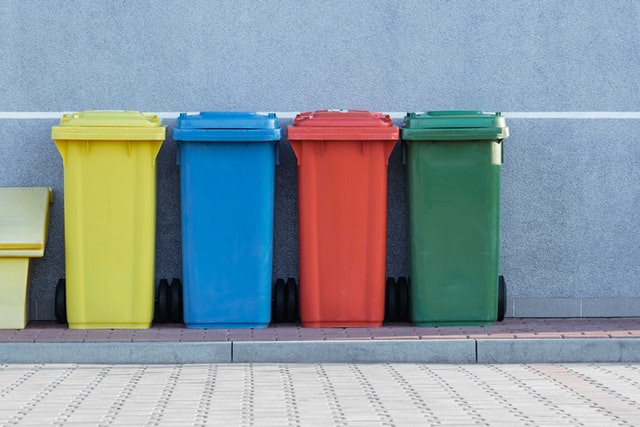 18 million tons of bio-waste is produced
by households each year*.
Source : VEOLIA 2018
In terms of waste prevention, composting is undoubtedly THE action that will most significantly lighten our waste bins in the shortest amount of time.
Today, people who sort their bio-waste can reduce their RHW (Residual Household Waste) by 30%. And if we add compostable plastics to bio-waste in the future, this rate will go up a further 17%! This means a reduction in landfill and incineration, while giving waste a new life through composting or methanisation.
By accelerating the biodegradation of PLA-based compostable plastics, Evanesto® technology means you can add plastic cups, yogurt pots, trays, pods and other films to your apple peelings and coffee grounds, breaking them down in your compost bin in 200 days, with zero residue and zero toxicity.
No. 5 : Because soon we will no longer have the choice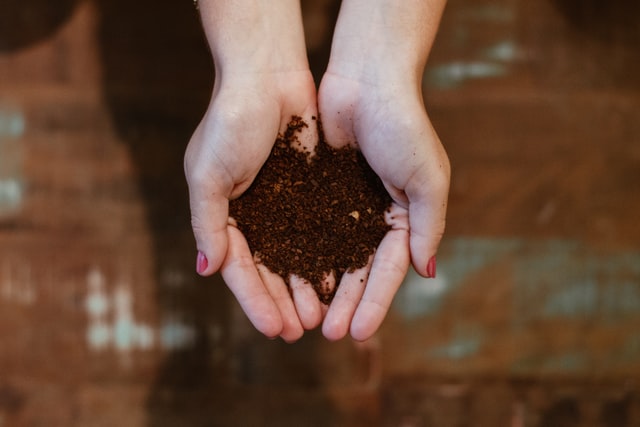 By the end of 2023, EU regulations will make it compulsory to manage bio-waste separately.
Sorting bio-waste at source will be become widespread practice, with each household having to be provided with sorting solutions, for which they will need to rely on the commitment of their local authorities. This represents a significant challenge, since over half of bio-waste currently ends up in the grey bin. But a grassroots momentum has already begun, and around a hundred local authorities are already supporting the initiative, with sorting at source and a separate collection of bio-waste. Their feedback shows the virtuous impact of the approach, and the possibility of extending the process to setting up short recycling circuits to maximise both energy and transport savings, leading to more sustainable local development.. ​
These articles may interest you
It takes 1 second to make a plastic bag that is used for 20 minutes on average before being thrown away. It then takes 1,000 years for the bag to decompose if it's discarded in the environment. Because time is running out for our planet, here are 4 great solutions to fight plastic pollution now!
PLA is 100% bisourced and biodegradable, one of the first renewable polymers to compete with traditional polymers in terms of performance and environmental impact! Because it emits three times less C02 emissions and is already on the market, PLA could very well reconcile plastic with the planet. Here's everything you need to know about this bioplastic.
Who said that the shoemakers' wives go barefoot and doctors' wives die young?
Carbiolice has 25 employees, and if professionally we are experts in biodegradation, personally we are also experienced composters! Discover the testimonies of Juliette, Laurent, Clémentine, Adeline, Chloé and Ludivine, all employees of Carbiolice, who agreed to be interviewed during this national week of composting!