Carbiolice, it is a start-up, 25 employees and 4 activity areas
Research and Development
Production
Customer support
Business and Alliances
Carbiolice is committed to cultural diversity, gender equality and the employment of handicapped workers. Because we are constantly searching for talented people who want to share their knowledge and skills in the fight against plastic pollution: discover our job offers!
No offers match with your profile?
Do not hesitate to send us a spontaneous application by filling in the form available below.
Spontaneous application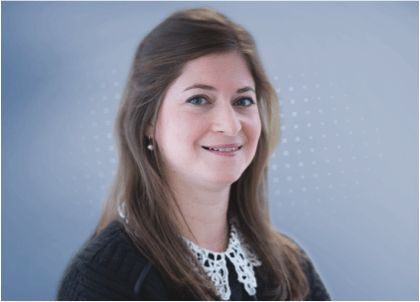 "At Carbiolice, we innovate by developping raw materials that combine performance and environmental compliance, as an alternative to conventional plastics."
Clémentine Arnault, Research and industrial development Director
Development of a patented and innovative enzymated additive : Evanesto® accelerating the biodegradation of PLA-based products (Polylactic Acid), in order to make them home compostable.
R&D departement: 60% of budget, 40% of staff.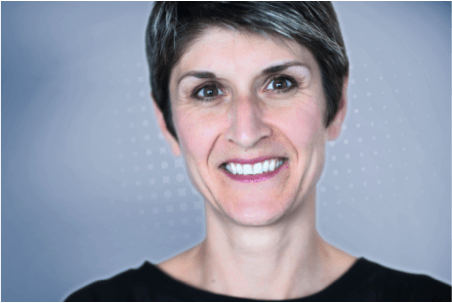 "At Carbiolice, innovation is also about social issues to ensure every Woman and Man an egalitarian management, everyday."
Armelle Jardin, Human Resources and Administrative Manager
Development of HR recruitement and management tools only based on competencies in order to objectify our processes and fight stereotypes.
Guarantee to the entire staff and equal access to professional training sessions to remove the bottlenecks of professional advancement.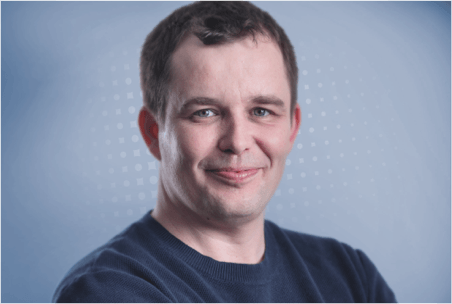 "At Carbiolice, we limit and manage our wasted and work to minimize our environmental impact in every step of production process."
Sylvain Scharinger, Production Manager
Wastes sorting and composting of our production rejects.
Limited water consumption thanks to a closed-loop use on our production lines.
Optimization of production process.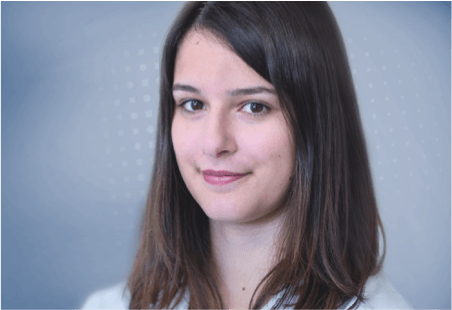 "At Carbiolice, we guarantee the safety and well-being of our staff thanks to a collaborative approach."
Adeline Rambaud, Laboratory and QHSSE Manager
Priority to prevention, information and training.
Set up of suitable protective equipments.
Election of a safety committee in order to identify and manage professionals risks.

"At Carbiolice, we believe that economic growth rhymes with sustainability by providing an answer to environmental issues."
Camille Goumilloux, Financial Officer
Construction of financing files allowing us to pursue our R&D investments and efforts for biodegradable and compostable solutions.
Analysis of environmental and economic viability of our solutions to sustain our targeted markets.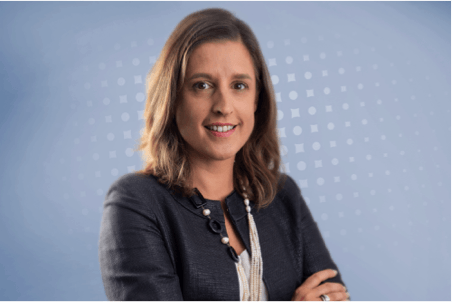 "At Carbiolice, we promote composting of plastics as a sustainable solution, a key value driver for cities, communities, individuals."
Sophie Macedo, Business & Partnership Director
Nearby composting creates and boosts social link.
Industrial composting and methanization create value thanks to by-products such as energy and compost. They contribute to reducing the amount of wastes incinerated.
Carbiolice is an industrial start-up that designs, produces and markets patented solutions for the biodegradation of biobased products for single-use plastics and packaging articles. The objective: to achieve zero waste and to provide an answer to the sustainable development challenges. 
At Carbiolice, we work towards a common goal while respecting the values that bind us together: 
Our values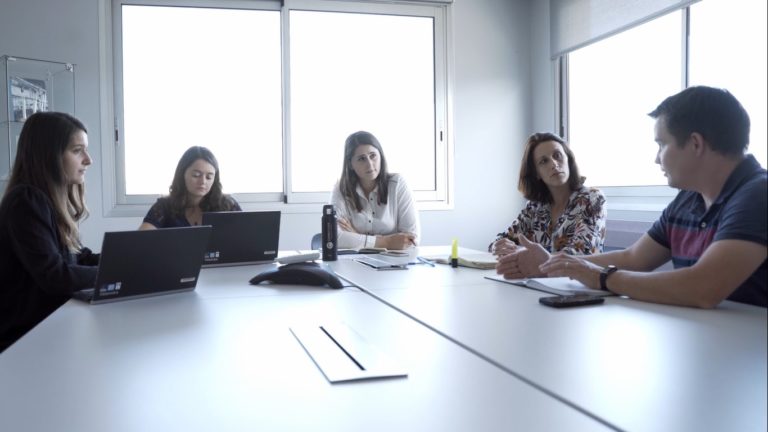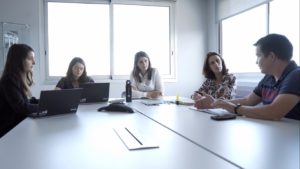 Caring and openness are Carbiolice's key words, so that every woman and man in the company can freely express themselves and participate to design sustainable and environmentally–friendly solutions.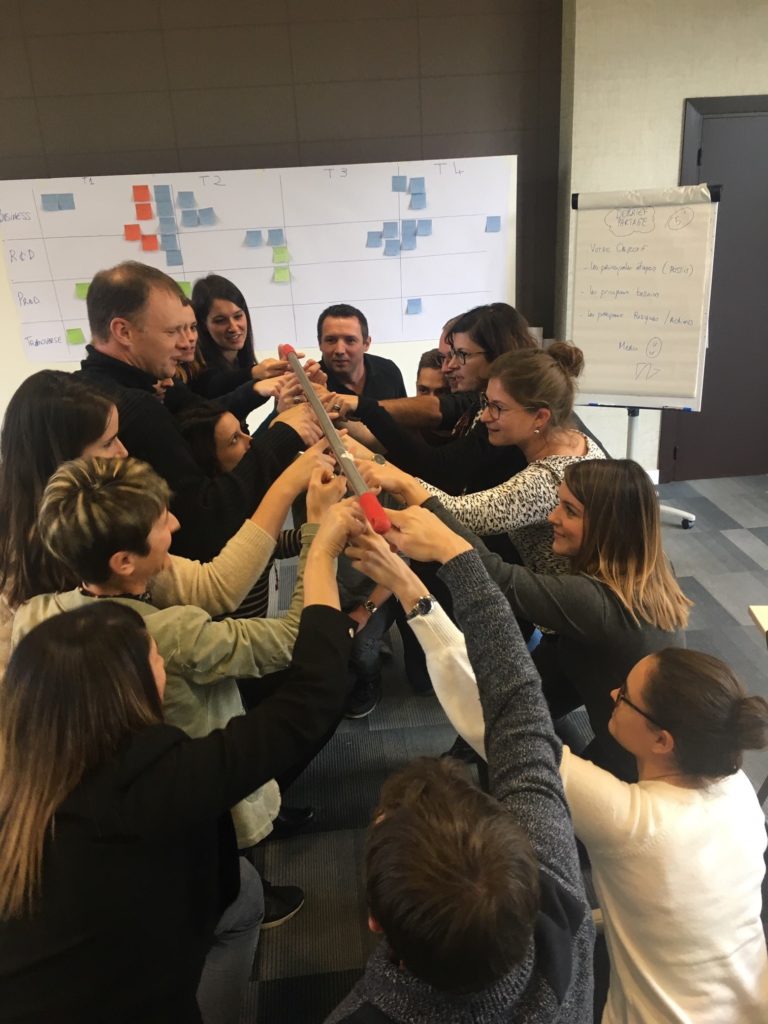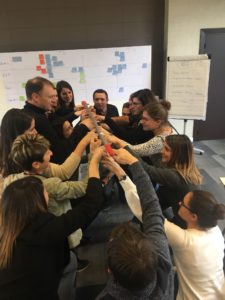 Being able to listen to each other, communicate and take care of others is what allows us to take up the challenges in order to improve the circular economy of the plastics industry every day.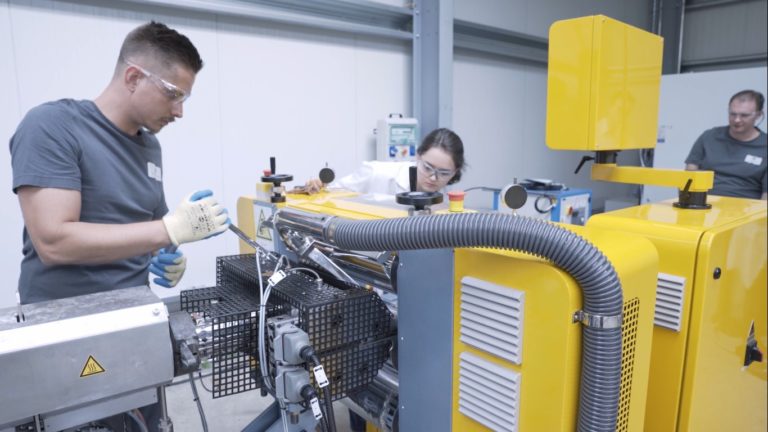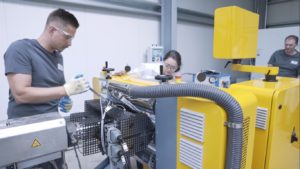 Our commitment is to put everyone's skills and know-how at the service of the company's success.
Our goal? To make Carbiolice a committed, responsible and demanding player in meeting environmental challenges.