30.07.2020 | Ref. AU0720C
Regulatory Affairs Engineer
R&D
Job type : Permanent contract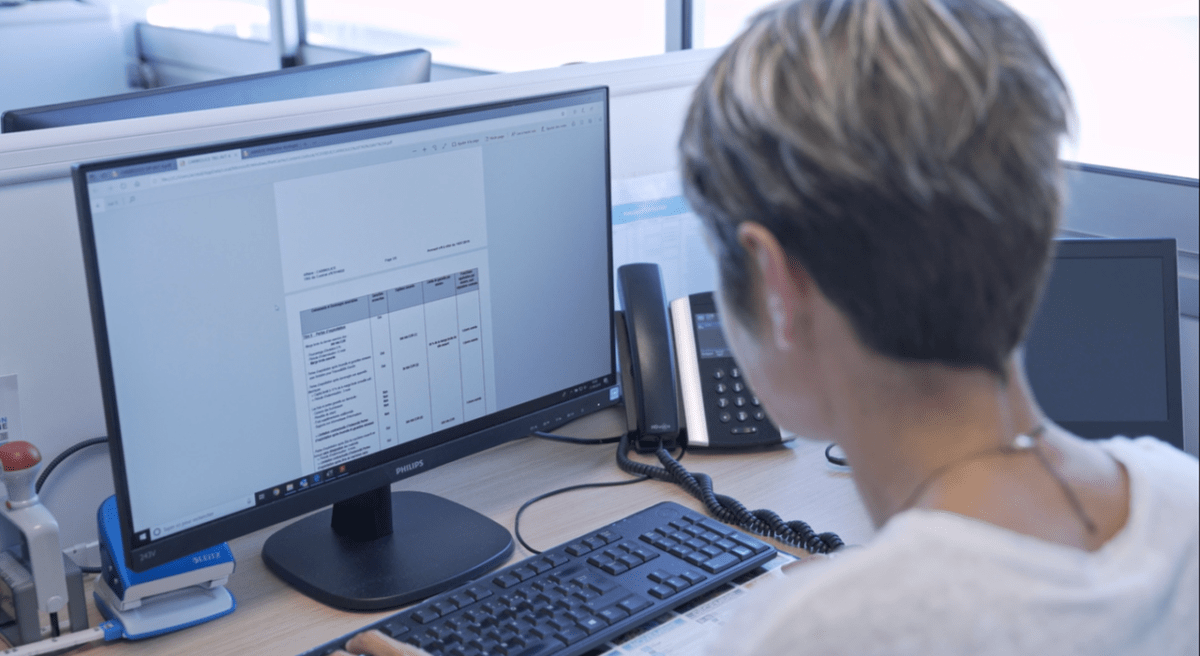 Offer description:
Reporting to the R&D Manager, you are responsible for ensuring that products comply with the regulations in force, at national and international level, relating to their classification and registration. To do this, you participate in defining the regulatory strategy, you ensure access to markets by carrying out the necessary regulatory procedures depending on the product and the country in which it is marketed. You write and prepare registration dossiers, file them with the regulatory authorities and follow them up until their completion. In addition, you anticipate regulatory changes in order to support the Business Department in the commercial development of products and build a regulatory and legislative database on our field of activity in order to propose adaptation scenarios and new directions for the commercial offer.
Required profile:
Graduate of an engineering degree (or Bac +5) with a specialization in chemistry, materials or plastics, supplemented by training in regulatory affairs law or toxicology, you have at least 3 years of significant experience in the field. Your career path has enabled you to understand the life cycle of a product (research cycle, management stages of a scientific project, etc.) and the associated market in order to understand the general environment in which a product evolves. Autonomous and reactive, you have good interpersonal skills enabling you to integrate easily into a work team and to be in contact with a large number of internal and external contacts. You have a strong capacity for analysis and synthesis, and an easy use of numerical and computer tools. Your dynamism, initiative, rigour and command of English will also be essential for your success in the position.
"The position of Regulatory Affairs Engineer is at the heart of cross-functional relations: both internally with our R&D and Business departments, and externally with the international administrative authorities, but also with the external experts who support us. Thus, beyond technical skills, a sense of relationship and strength of conviction will be required to successfully carry out these strategic missions for the company."
Clémentine Arnault
R&D Manager