20.04.2021 | Ref. 1259
Information and documentation management officer (M/F)
Administrative and HR department
Job type : fixed-term contract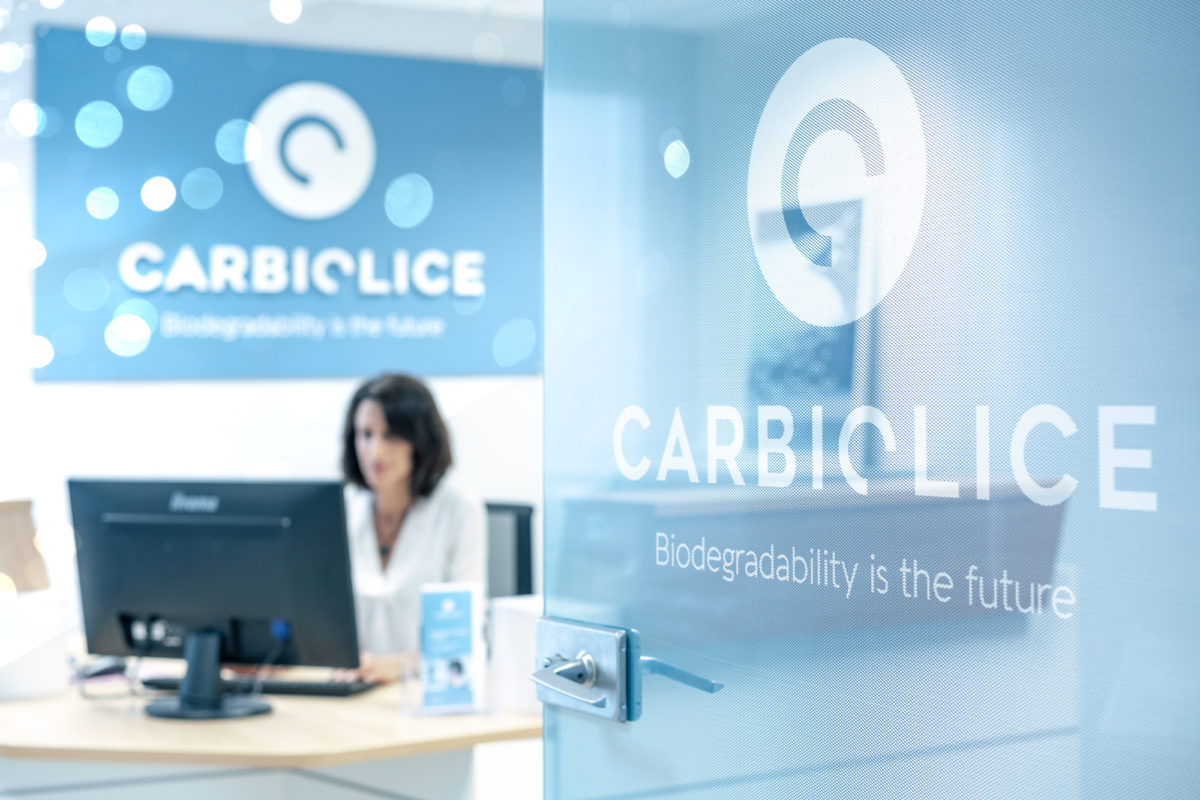 Mission: To set up a documentation structure
– To diagnose the existing functioning of information and documentation management
– To analyse the needs of the departments and the specificities of the documentation
– To propose, define and implement a documentation structure in collaboration with the various departments
– Drafting a procedure and training staff
Securing documentation
– Identify the documentation and its confidentiality levels
– Carry out a risk analysis of data management
– Propose, define and implement a data security system according to the level of confidentiality and the regulations
– Drafting an operating procedure and training employees
– Set up monitoring tools
Education :
You have a Master's degree in Information Management and/or Information Science, your organisational skills and your team spirit are essential for the success of your mission. Your level of English must enable you to understand and express yourself on professional subjects.
Experience:
A first successful experience in a similar position and/or during an internship is necessary for the success of your mission.
Type of contract:
6 month fixed term contract.
"I am looking for a motivated and organised person with an analytical mind who can make proposals. This is a position that will be at the crossroads of our company's various departments, so it is important to share our values of listening, respect, kindness and open-mindedness. Especially as it will also involve supporting and training all our employees in this new document management system! A key position for our start-up, particularly in the context of our ISO 9001 approach (Carbiolice is ISO 9001 level 2 certified since 2019). "
Armelle Jardin
Administrative and Human Relations Manager