19.05.2021 | Ref. AU0521C/RH
Financial Controller M/F
Administrative and HR department
Job type : Permanent contract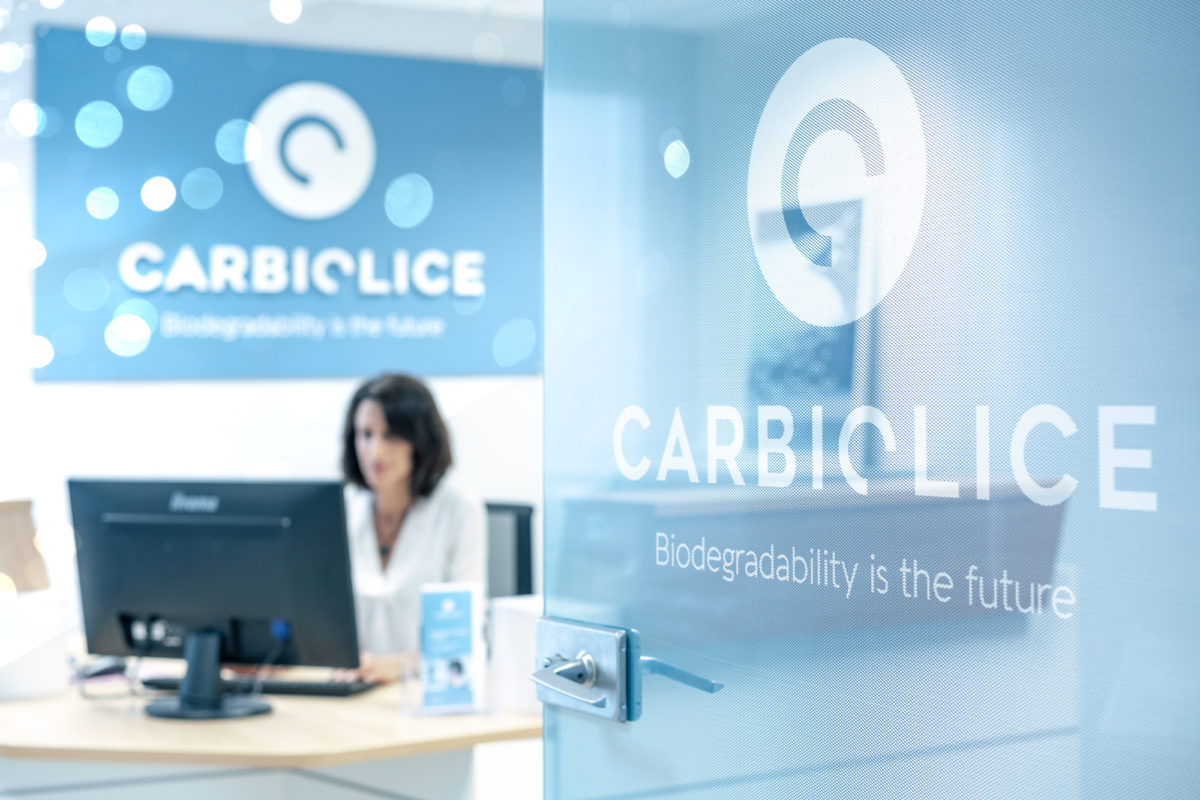 You will be responsible for providing the financial manager and operational managers with the reporting and analysis of figures required to manage their activities.
You will be responsible for setting up tools to monitor the achievement of objectives, identifying deviations from the budget, and anticipating results.Your role will be to control costs and margins, with a view to improving the efficiency of processes contributing to products and services.You will also draw up the general and analytical accounts.
With a higher education qualification (Master's degree in Finance/Controlling or equivalent), you will have a first professional experience (2 years minimum) as a management controller. You have a perfect command of IT tools: Excel, ERP practice….You also have good interpersonal skills to interact with different people, you are rigorous, adaptable, able to anticipate and be responsive to economic and organisational changes. You will have excellent analytical skills, and your vision will enable you to fully understand the risks and to make proposals.
You will be a real support to your manager, and will participate constructively in new projects by demonstrating both creativity and pragmatism.With this offer, we are offering you a position that will give you responsibility and enable you to develop and flourish within a company on a human scale, with an international influence and in constant evolution.
"I'm looking for someone who is both rigorous and proactive, with a good analytical mind. I am looking for a person who is both rigorous and has the ability to make proposals, and who has a good analytical mind. Relational skills also play a major role in this position, which is cross-functional, as there is constant interaction with the teams. This is a position that will allow you to take an active part in improving the performance of Carbiolice, a company on a human scale that is committed! "
Camille Goumilloux
Financial Officer